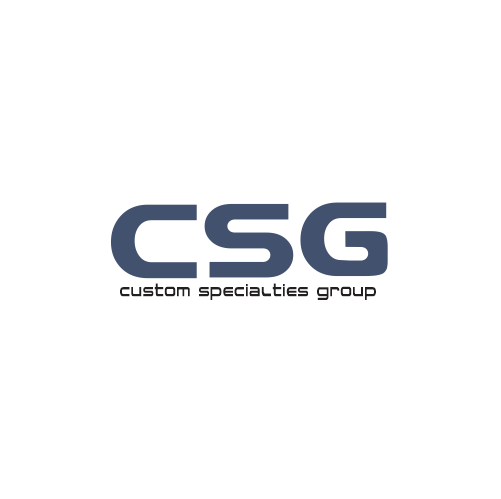 We custom build YOUR dreams.
We will collaborate with you to create fire features indoors and out, including fireplaces, patio heaters, fire pits, outdoor kitchens, and BBQs.
We configure custom entry systems and build security gates.
We also install and service overhead doors, grilles, garage doors, metal chutes, and awnings.
Home Builders
Custom, Semi-Custom, Tract Homes, Commercial Builds, and Remodels
 Are you creating a full outdoor kitchen complete with a beverage center and an ice machine for a client who loves to throw massive parties much to the chagrin of his soon to be former neighbors?
Maybe for a client who wants to showcase a massive statement fireplace in her minimalist contemporary home and has no interest in heat whatsoever? (We do live in the desert, you know.)
Maybe your clients need just a few outdoor sconces for ambiance and  wall inserts for beautiful and unusual lighting to showcase their new home here in the valley, as well as some strategically placed fire pits and features around their property to enhance their enjoyment of the Las Vegas lifestyle.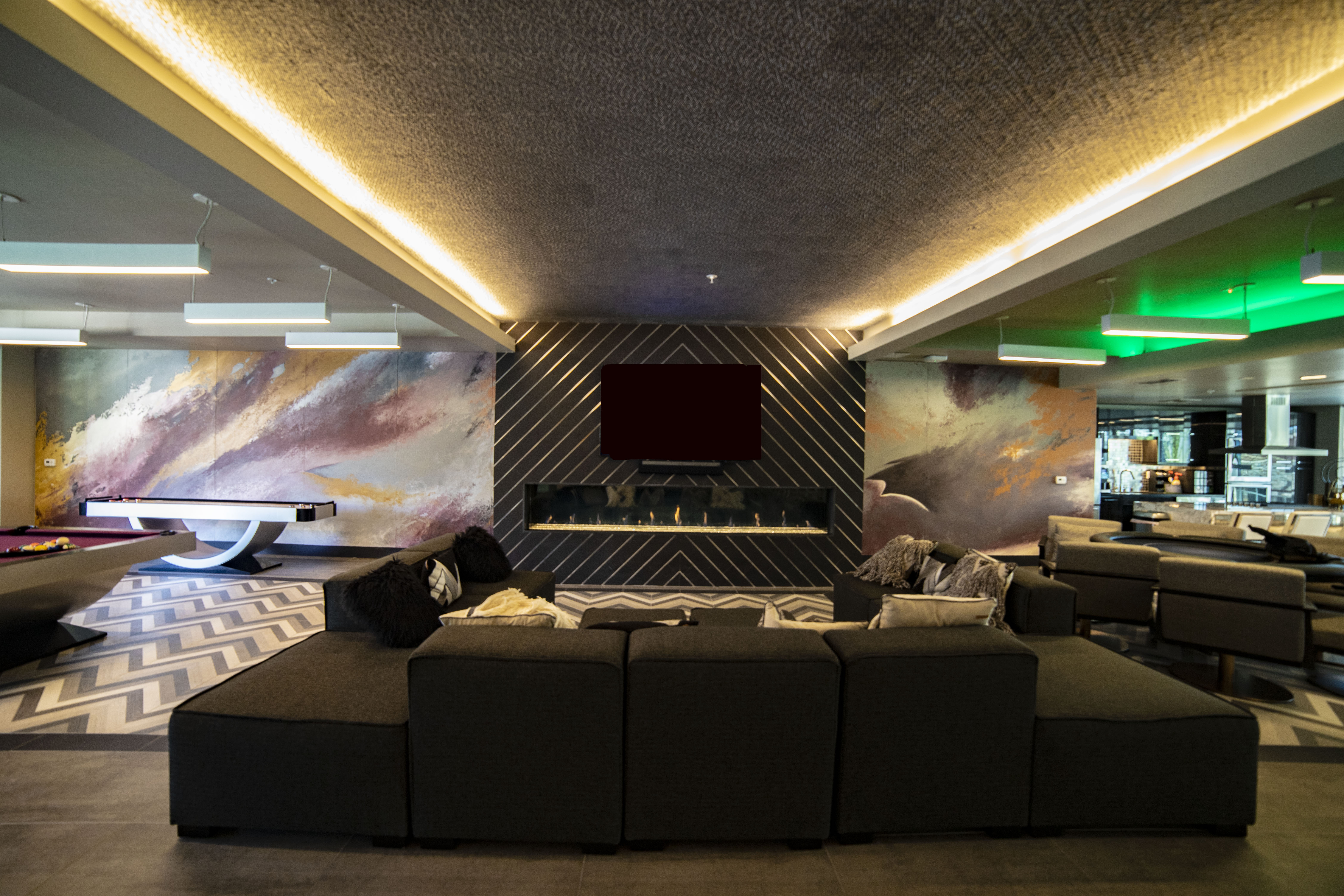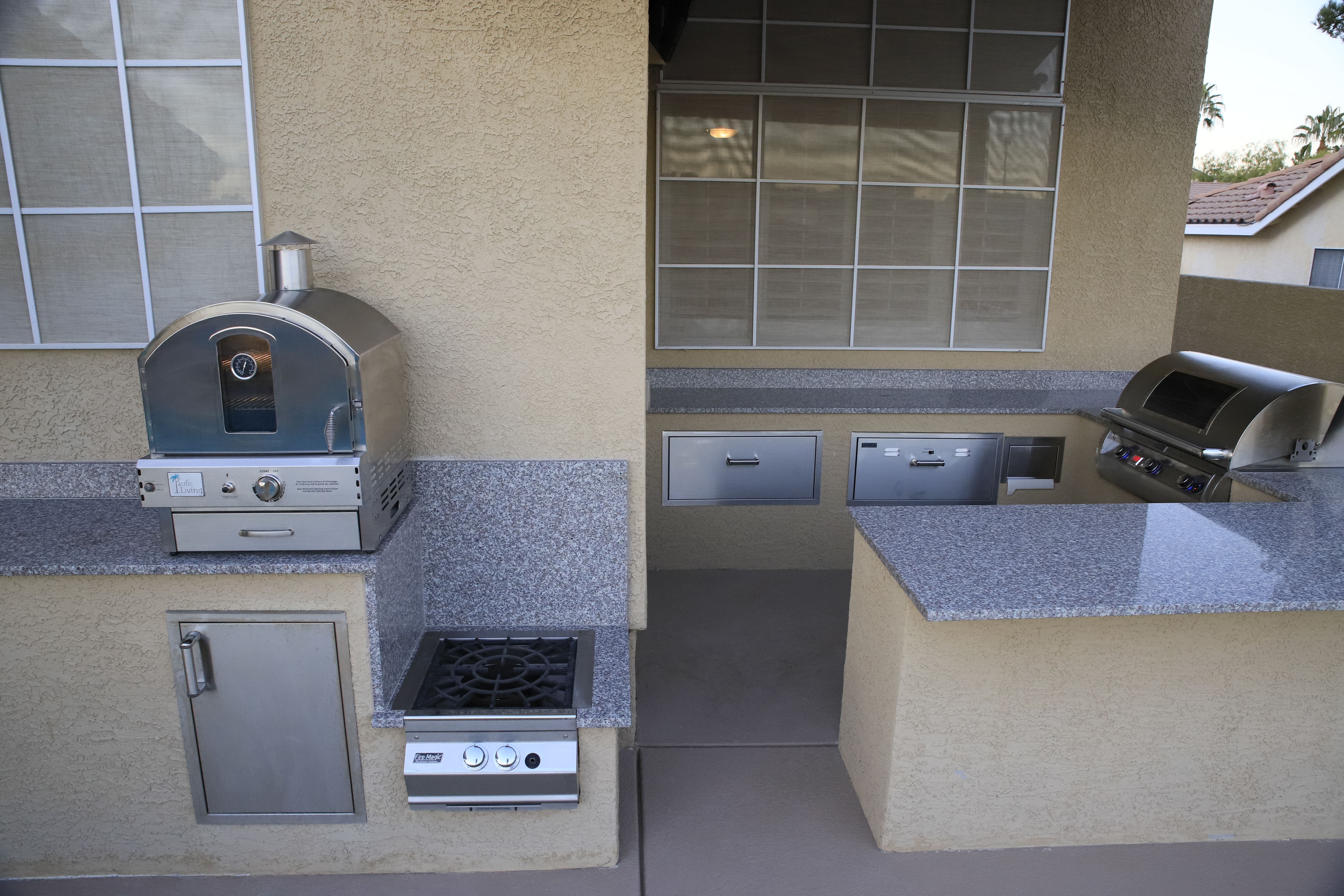 Commercial
Overhead Doors and Complete Gate Systems
Do you need an overhead door that looks great and matches your goal for a green build? What about an industrial one that is architecturally attractive with full view double paned glass doors so you can see the great outdoors and not be bothered-- regardless of the climate outside?
Do you need an insulated door that has a distinctive look with a bank of windows or maybe you prefer windows with a partial view at eye level so you can see the blue Vegas skies while you work but can't be bothered by the crazy desert summer heat?
What about a brick and mortar that needs some security during non-business hours that could use a grille door, a service door, or just a counter door?
Rolling slat? Rolling sheet? Sectional? Do you know the difference? We do! And we would love to explain the advantages of each to you.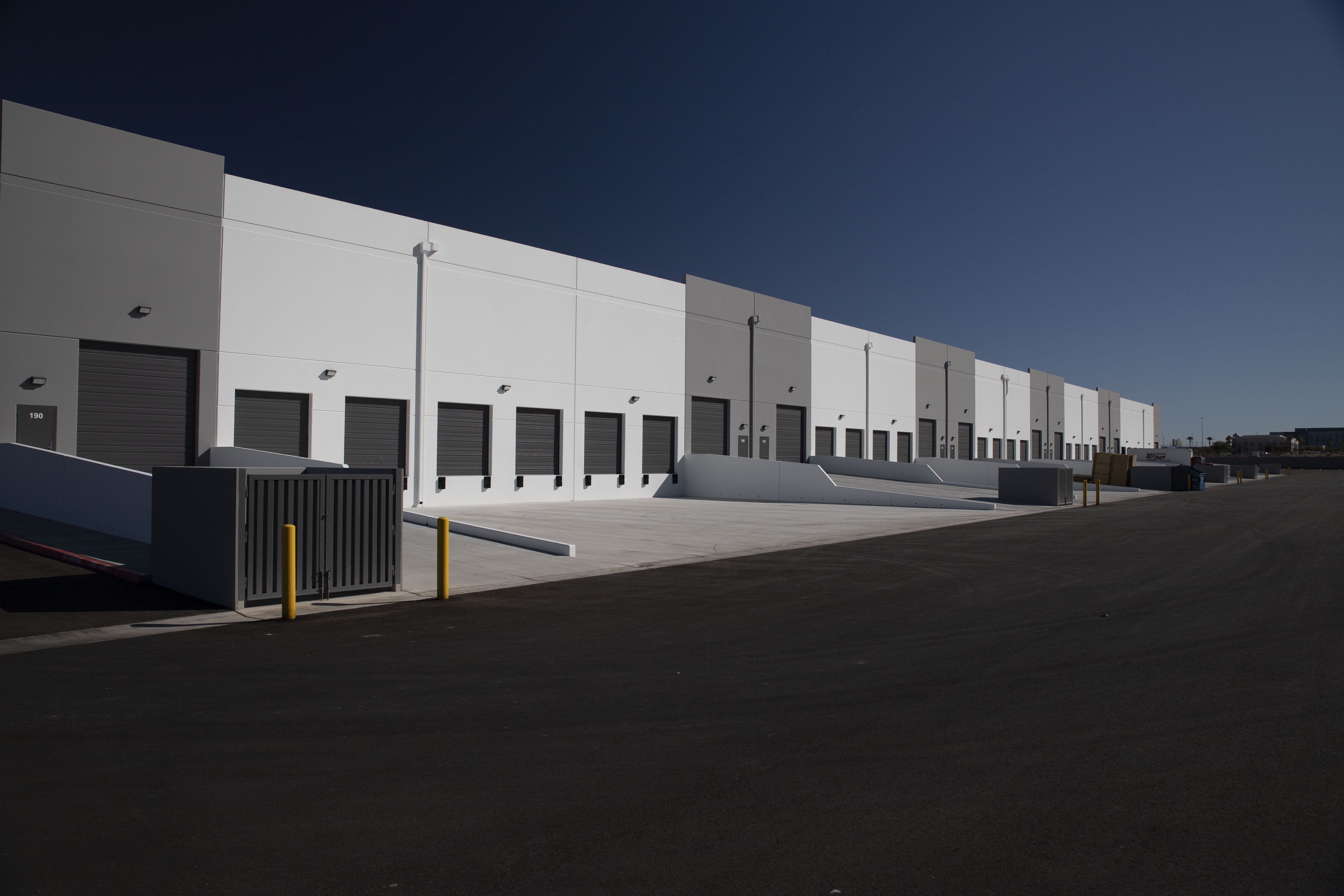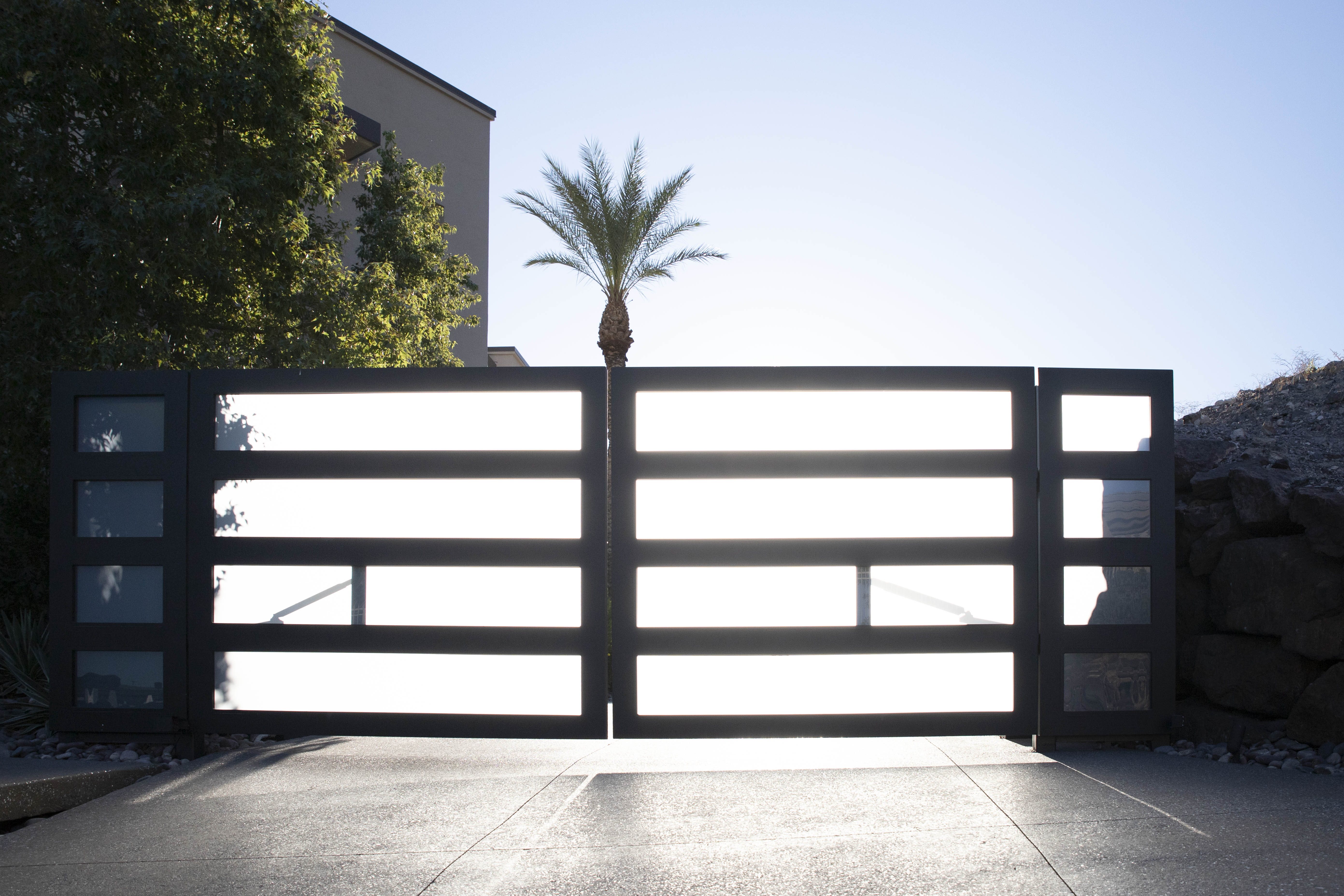 Homeowners
  New Build or Remodel
Are you dreaming of changing your life? The mood created by a mesmerizing flame- whether on your patio sharing it with friends and family by either a fire feature or a huge outdoor cooking space complete with an amazing brisket or 2" thick pork chops (We have a really good recipe - just ask one of us),
  What about your great room with a book and an apple (Honey Crisp are our favorites and as for the book - well- we all like different genres and one of us doesn't even like to read but we won't rat him out!)
A fireplace in the privacy of your bath over looking the Vegas lights is unequaled. We can't say anything about your bath - that is for you to decide, but either way it will be a much more amazing experience with a fireplace.
P.S. We do beautiful garage doors too! If you have one of those garages that you wish you could show off or a set of wheels that just screams for a glass garage door, well, we can help you out there too.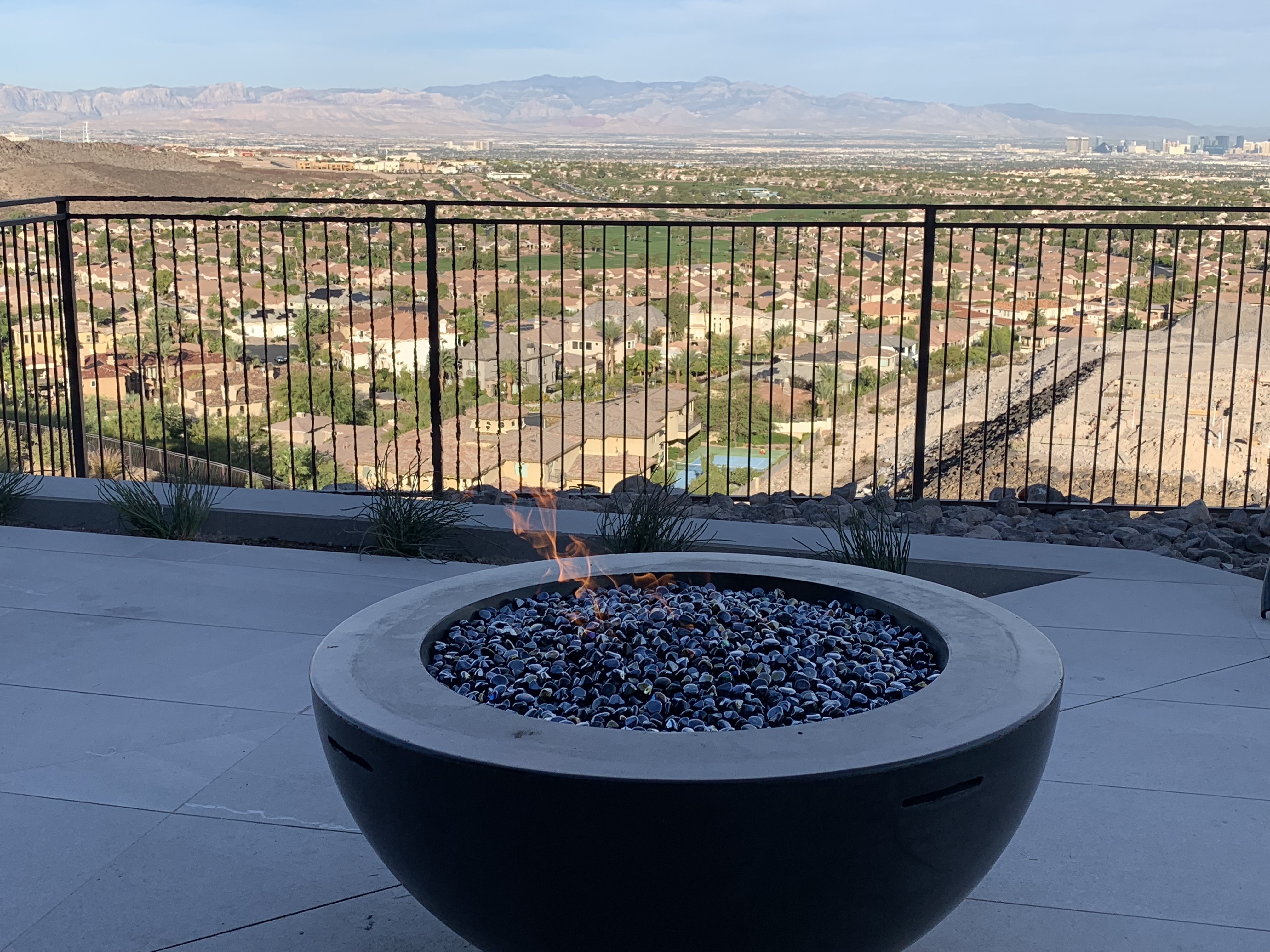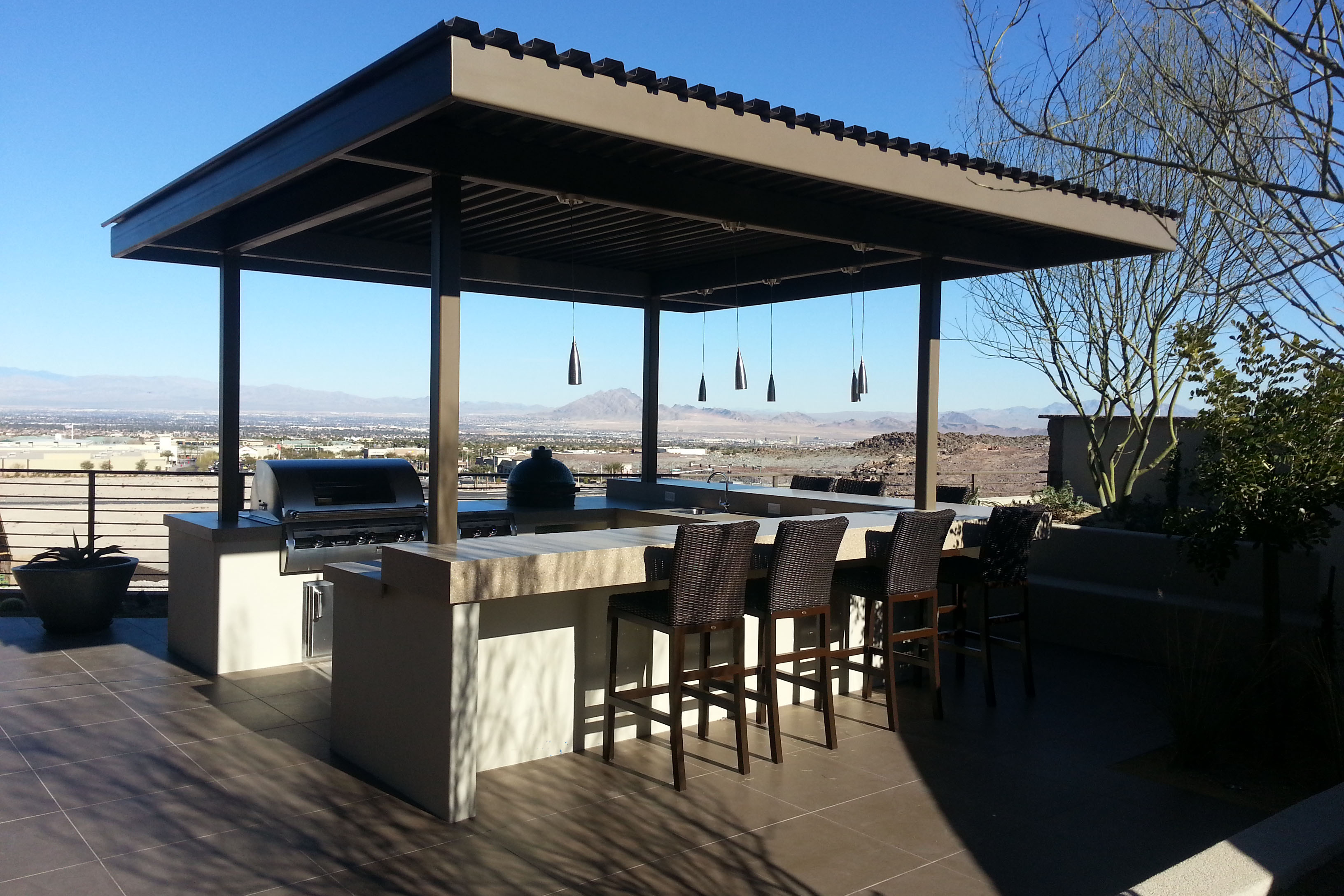 Keeping the Fire in the Family
Chris LeCates, Harold Hanshew, and Kevin Hanshew, brothers-in-law, bought the company in 2001 with Chris as President and CFO,  Harold as sales manager and COO, with Kevin as GM.  They have added many family members to the team over the years and have skilled craftsmen crews in each division. As a company and a family they have tried many things but always come back to their roots in fireplaces and garage doors. Things change-- styles, suppliers, partners, and employees but family is family. At CSG, they try to remember that it's all about individuals working for the betterment of the company and serving their clients whether they need one fire pit or 1,000 garage doors.
We all live, eat, shop, and play here in the Vegas Valley.

Follow Our Progress at The Summit in Summerlin
The Summit by Discovery Builders
With homes ranging from a bungalow at 3,000 sqft to private residences larger than 30,000 sqft, we at CSG are busy with these exclusive, custom builds that promote an upscale Vegas lifestyle and culture.  These properties are located between Red Rock Canyon National Conservation Area and the Las Vegas Strip. The Summit is a private luxury golf community located on 555 acres in Summerlin- Las Vegas' premier master-planned community.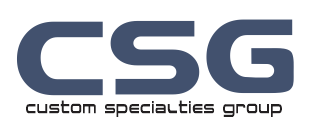 Where Others Don't Go -
We Specialize.
Experienced professional staff
Comprehensive line-up of high-quality products and services
Showroom Hours: M-F  7:30 am - 3 pm
Nevada contractor licenses: 52360, 53252,78255, 78333, 78384
Our Guarantee
When you work with Custom Specialties Group, you can be certain that you'll get expert, high-quality craftsmanship on every job, delivered on time, as promised—guaranteed!
Our Services
Custom Specialties Group of Las Vegas can help you transform your residential or commercial property. We offer fireplaces, fire pits, grills, custom hearths, and mantles, in addition to garage doors, accessories, and so much more.