Las Vegas Garage Door Maintenance
20 Years in service
Free estimates and quotes
Same Day Appointments
24/7 Emergency Service
We help with everything from spring changeouts, broken motors, old panels, sensor issues, remote and keypad problems and more.
Call us today to schedule someone to come out and give you a free quote. 
Our Garage Maintenance Services
Lubrication Services
Ensure smooth operation and extend the lifespan of your garage door with our thorough lubrication service, targeting all moving parts such as rollers, hinges, and tracks.

Inspection & Adjustment
Our comprehensive inspection service checks the condition of your door and hardware, making necessary adjustments to spring tension and track alignment for optimal performance.
Cleaning Service
Protect your investment with our cleaning service, which includes track debris removal and surface cleaning to prevent rust and decay, keeping your garage door pristine.
Weather Sealing Service
Stay energy-efficient and weatherproof with our weather sealing service, examining and replacing weather stripping to safeguard against the elements.
Safety Feature Testing
Put your mind at ease with our safety feature testing, ensuring mechanisms like auto-reverse and sensors are functioning correctly to protect your family and property.
Hardware Tightening
Avoid unexpected issues with our hardware tightening service, securing all bolts and screws to ensure stability and reduce noise.
Opener Maintenance
Keep your garage door opener in top condition with our maintenance service, covering remote controls, keypads, and the motor unit for uninterrupted operation
Noise Reduction Service
Say goodbye to a noisy garage door with our targeted service, addressing and resolving the causes of excessive noise for a quieter and smoother operation
Frequently Asked Questions
How often should I have my garage door serviced?
It's recommended to have your garage door professionally serviced at least once a year. If your door is used frequently or shows signs of wear, more frequent maintenance may be necessary.
What are the signs that my garage door needs maintenance?
Key indicators include unusual noises, slow or uneven movement, frayed cables, worn rollers, or a door that doesn't stay open or closed properly. If you notice any of these, it's time for maintenance.
Can I perform garage door maintenance myself, or should I hire a professional?
While basic tasks like cleaning and lubricating can be DIY, it's safest to leave most maintenance tasks to professionals due to the complex and potentially dangerous nature of garage door systems.
What is included in a typical garage door maintenance service?
A typical service includes inspection, adjustment, and lubrication of moving parts, safety feature testing, tightening of hardware, and a general assessment of the door's condition.
How does regular maintenance extend the life of my garage door?
Regular maintenance prevents wear and tear, ensures smooth operation, and addresses small issues before they become major problems, thus extending your garage door's lifespan.
What is the cost of a garage door maintenance service?
Costs can vary based on the type and condition of your door. Contact us for a detailed quote based on your specific needs.
How long does a typical garage door maintenance appointment take?
A standard maintenance appointment usually takes between 1 to 2 hours, depending on the condition and complexity of your garage door system.
Can maintenance improve the safety of my garage door?
Absolutely. Regular maintenance includes safety checks and adjustments to ensure that all safety mechanisms are functioning correctly, keeping you and your property safe.
Will maintenance reduce the noise from my garage door?
Yes, maintenance often reduces noise by lubricating moving parts, tightening loose components, and replacing worn hardware.
Does maintenance include a check of the garage door opener and its components?
Yes, a comprehensive maintenance service includes a thorough check of the garage door opener, its components, and all associated hardware to ensure smooth and reliable operation.
Is there a best time of year to schedule garage door maintenance?
While maintenance can be performed any time of year, many homeowners choose spring or fall to prepare for extreme weather conditions. However, if you notice any issues, don't wait—schedule service immediately.
How can I maintain my garage door between professional services?
Between professional visits, keep the tracks clean, lubricate moving parts regularly, test the door balance, and observe the door's operation for any abnormalities. Always call a professional if you're unsure or uncomfortable performing any tasks.
Why Choose Us For Your Garage Door Needs
24/7 Service
Never get stuck with a faulty garage door again! Our dedicated team is available around the clock, ensuring prompt and reliable service whenever you need it, day or night.
20+ Years Experience
With over two decades of experience, we've mastered everything that has to do with garage doors. Trust in our extensive history and expertise to deliver high-quality, durable solutions for your home or business.
Licensed and Insured
Your safety and satisfaction are our top priorities. Our fully licensed and insured technicians provide peace of mind with every repair, guaranteeing professional service backed by comprehensive protection.
Garage Service Customer Reviews
"Not only did they quote me at $600—a full $200 less than the competition—but the quality of service was top-notch.
The technicians arrived promptly and were incredibly professional. They diagnosed the issue quickly and got to work. Before I knew it, my garage door was as good as new!"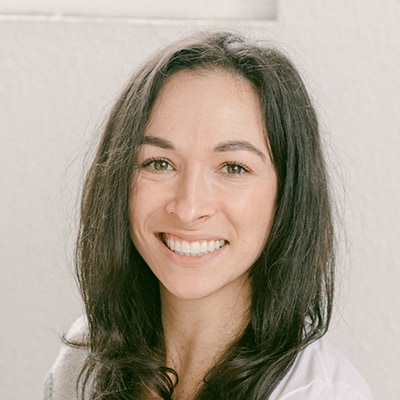 "I'm a Realtor and have used and referred my clients to this company for garage door replacements and repairs.
The price and quality of work is exceptional. I highly recommend using them. Give them a call for quick and efficient service."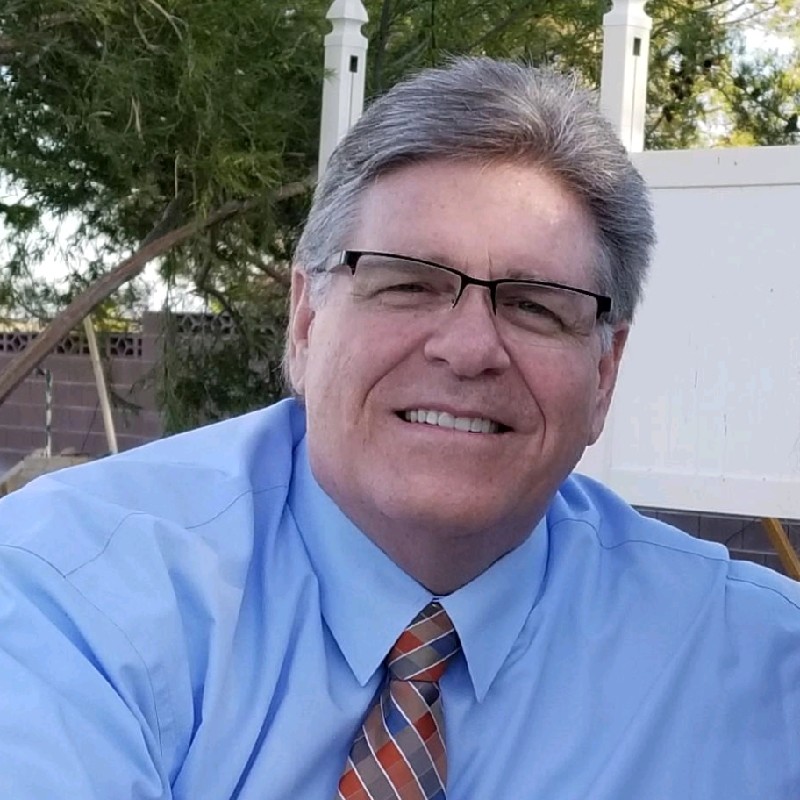 "We had a new garage door opener, entry keypad and new rollers installed, and we had the garage door insulated.
The office staff were very friendly. I spoke with Brenda the most, and she was very helpful. The installer, Mladen, was friendly, and every installation was done very well."