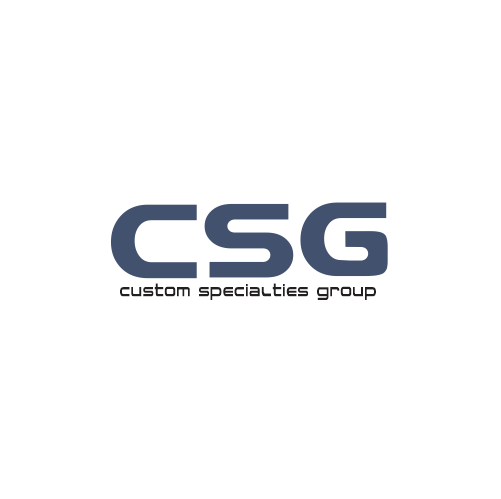 We Repair Garage Doors, Openers, Commercial Overhead Doors,
Fireplaces and more.
If you need us after 3 p.m. our phone number is (702) 657-1280.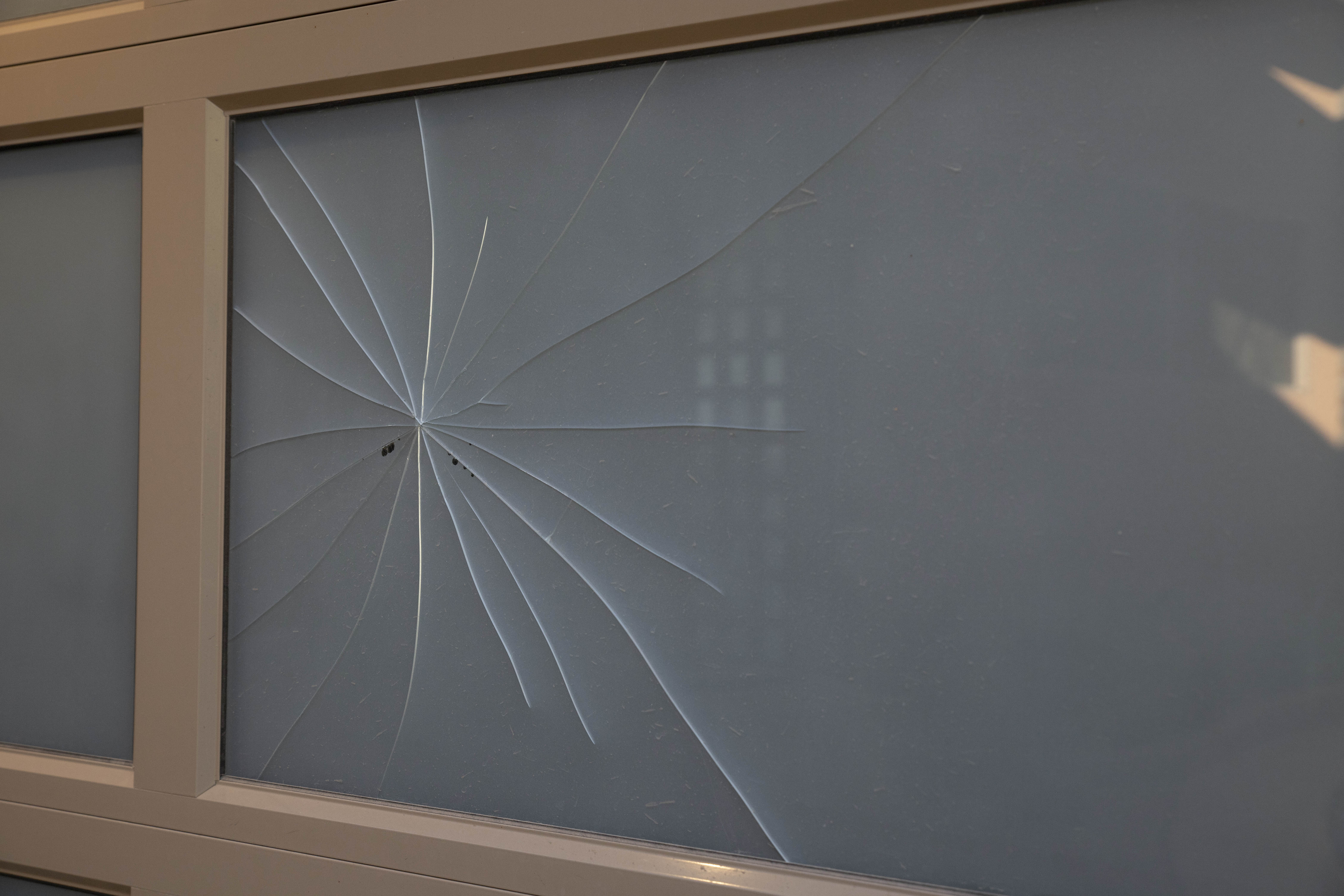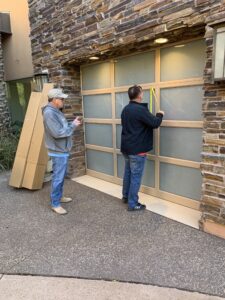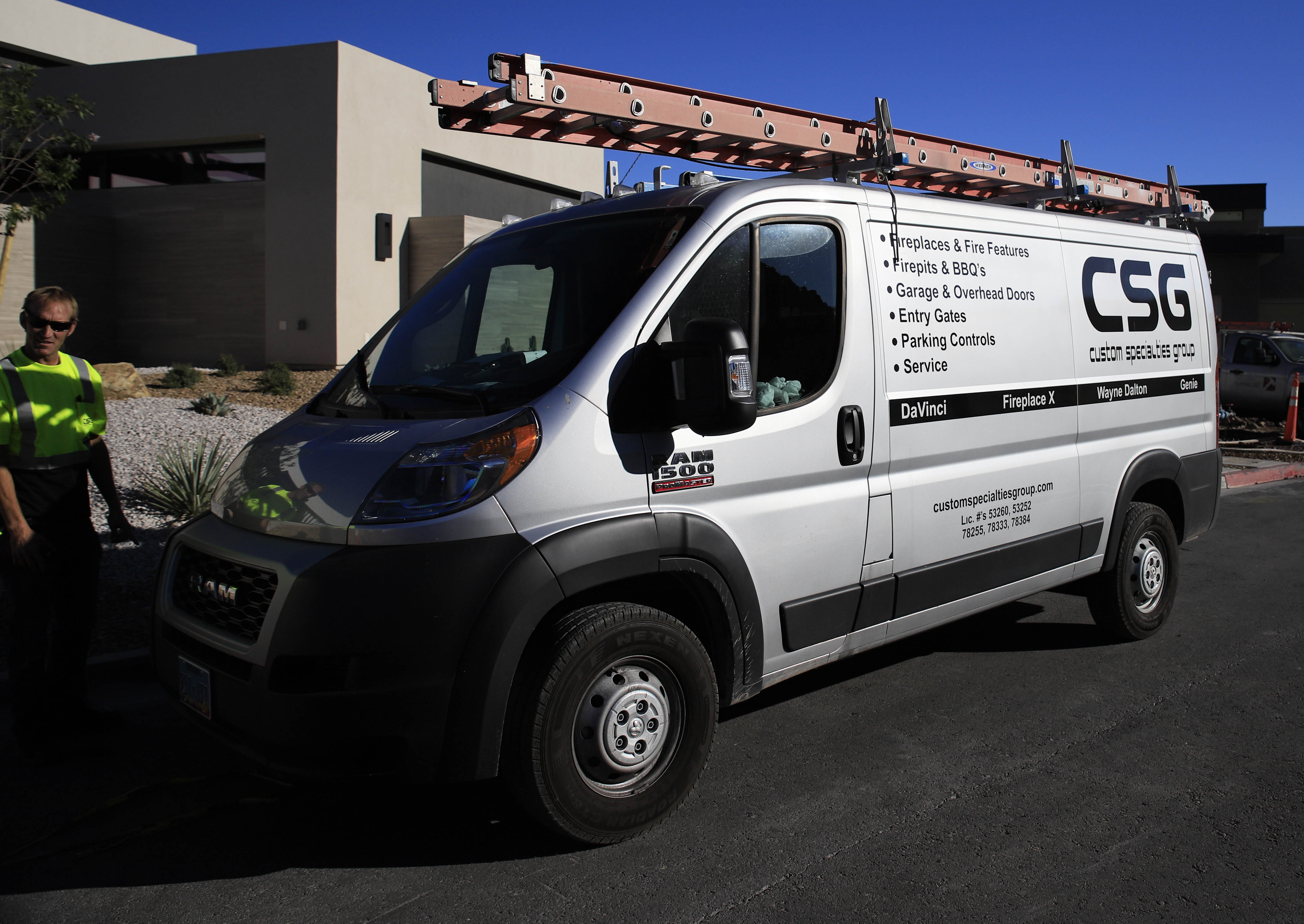 Garage Door Repairs
Did someone (of course not you!), forget to put your truck in park and now your garage door has a huge dent in the middle and won't open? Call us. We can't fix the bumper – but the garage door? No problem.
Did the Vegas heat make your weather stripping less than optimal? We can fix those drafts and increase energy efficiency as well as cut down access for small unwanted rodents.
Does your garage door go up but its speed is a bit lackluster? Call us! We can put the gusto back in your garage door!
Tired of having to lift your garage door manually? We know a Lift Master that can fix that.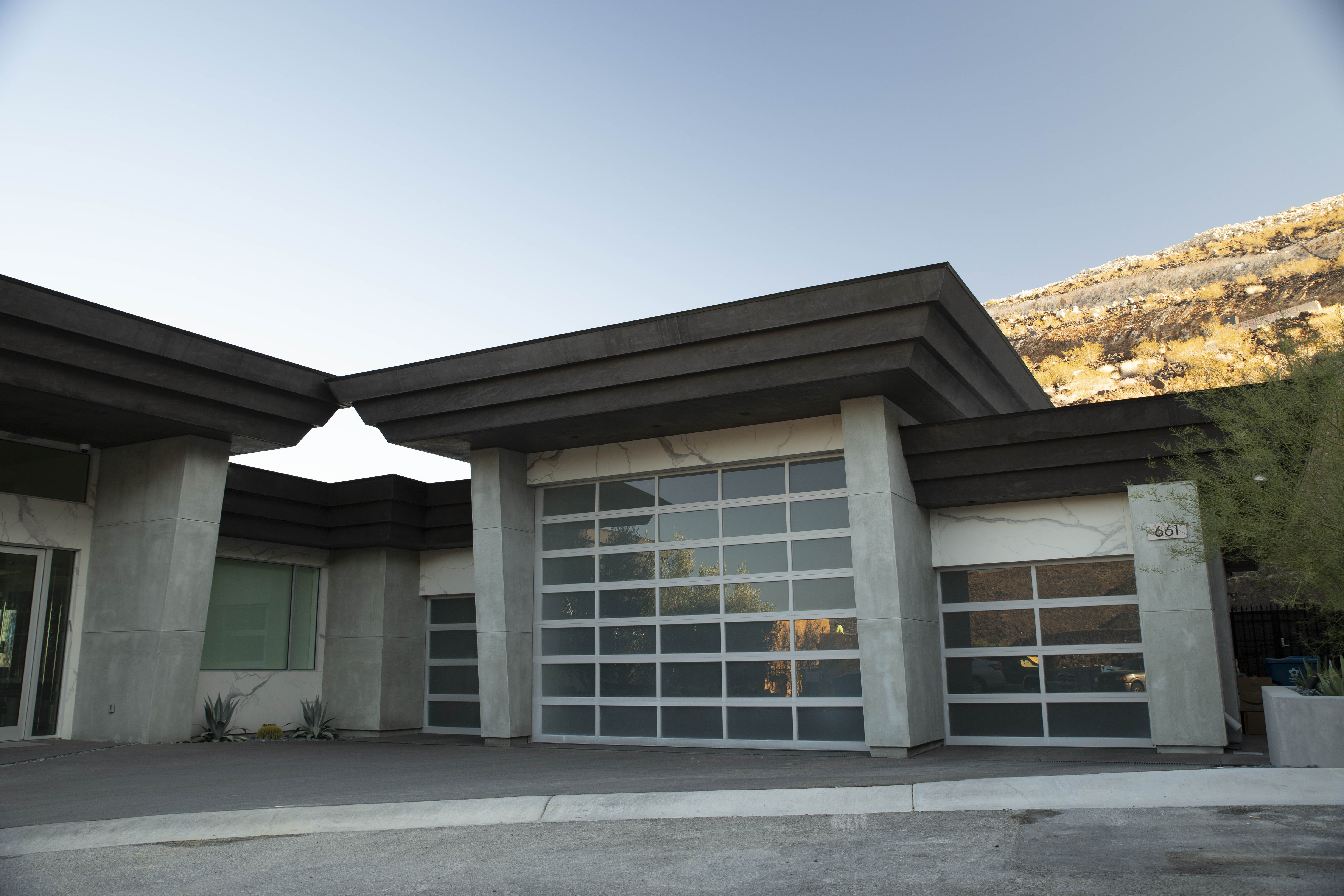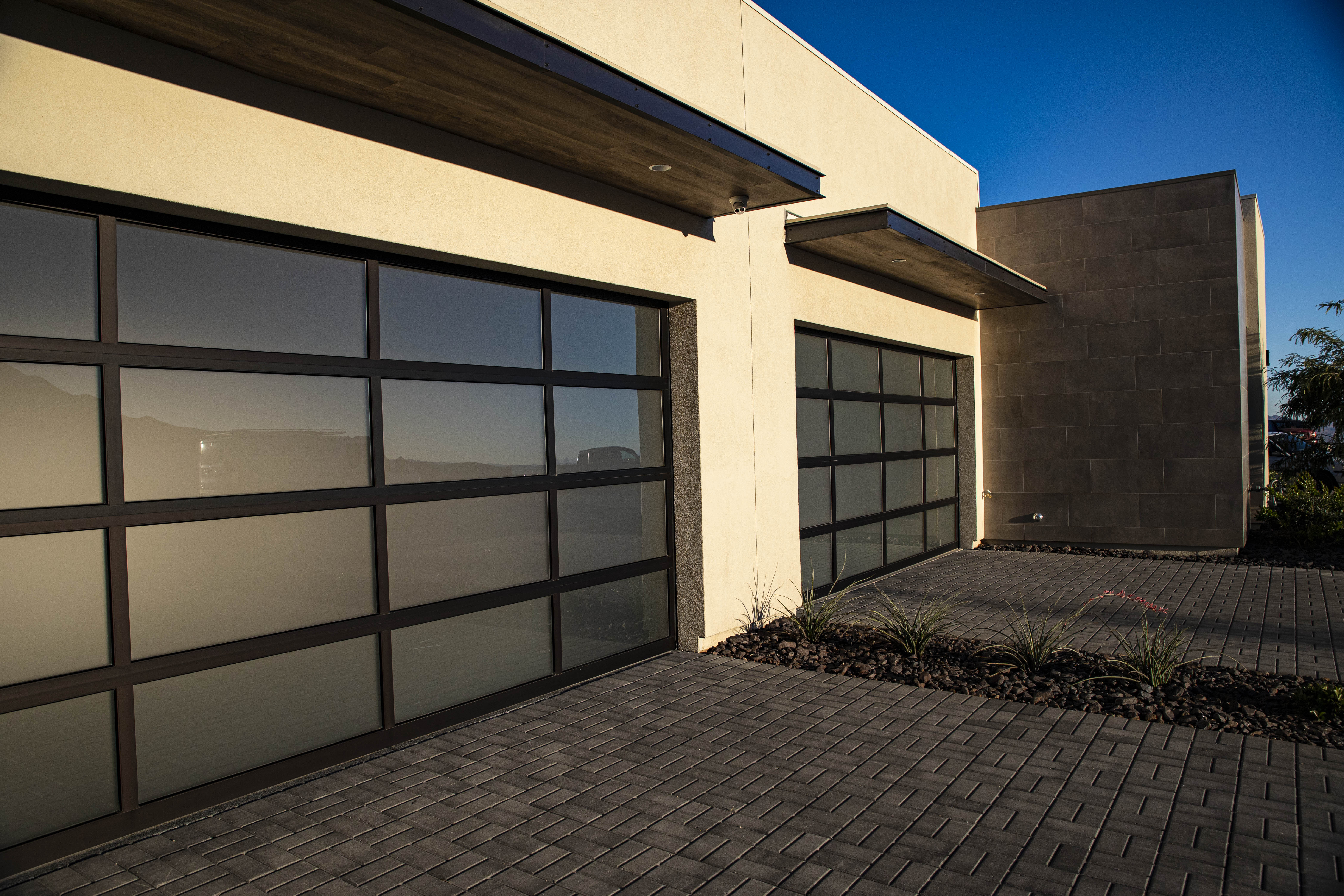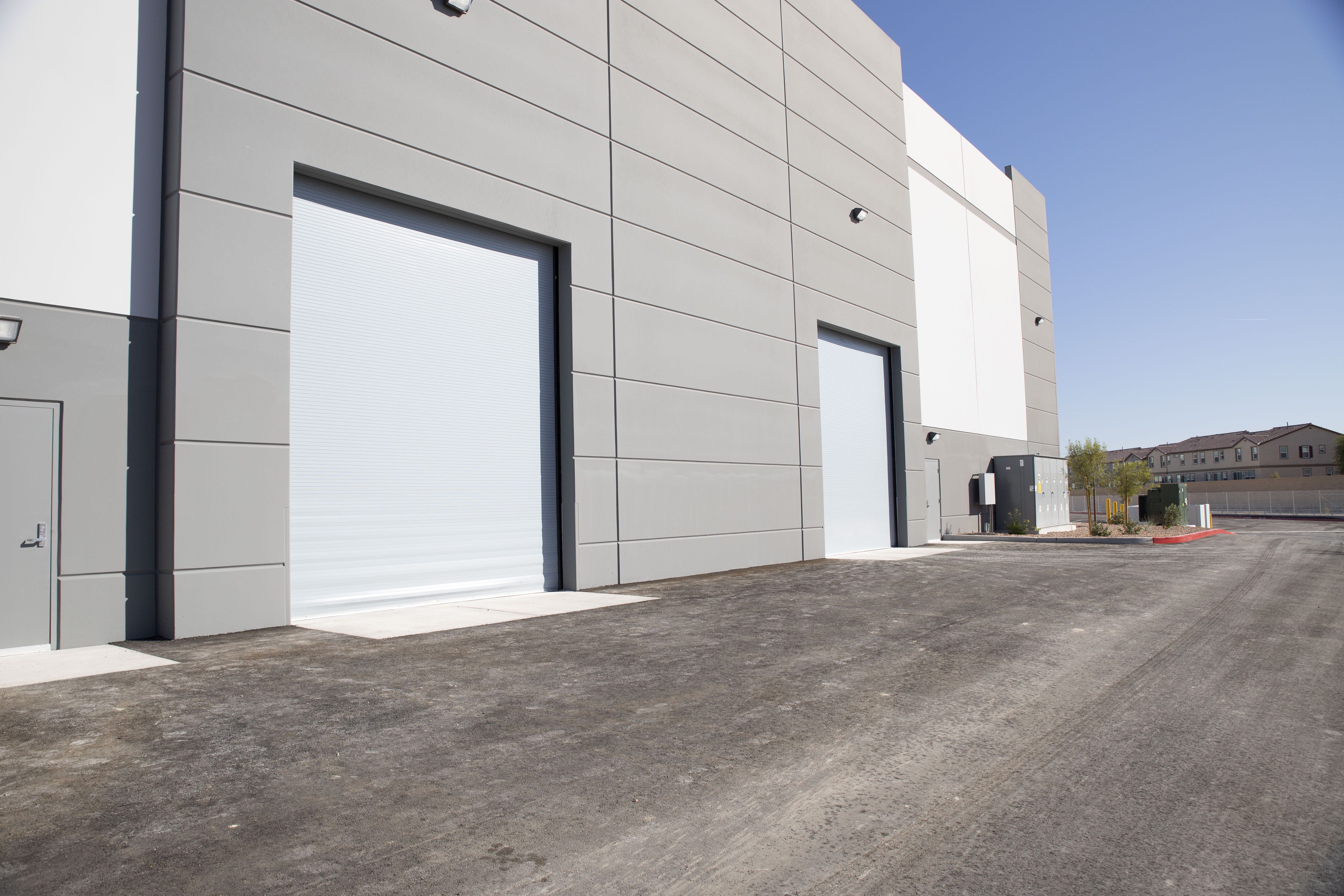 ---
Garage Door Specialists
We promise that will never sell you something you do not need.
Our Service Call Fee which includes labor is $95 plus parts
Perform yearly maintenance on your garage door and garage door opener
Fix spring breakage: We will replace your broken springs with either (2) Torsion or TorqueMaster springs
Convert your TorqueMaster spring system to an External Torsion Spring System
Replace your weather stripping
Insulate your garage door
Fix broken cables, rollers, and springs
Repair bent tracks
Fix or Replace openers
Quiet noisy doors
Replace damaged panels
Issue extended warranty agreements
24 Hour Emergency Service 702-657-1280
Authorized LiftMaster Dealer
Custom Specialties Group is an authorized dealer for LiftMaster. We carry the following types of door openers:
Chain-driven
Belt-driven
DC-driven
Jack shafts
Wireless entry systems
Included with every purchase of a garage door opener are remotes, wall unit, safety sensors, and installation. Accessories are sold separately.
Fireplace Repairs
Were you wanting heat from your wonderful fireplace and all you got was the click-click-click of the igniter?
Are you terrified to light the pilot light? You shouldn't be but I understand.
Does your fire feature turn on then frustratingly turn off again?
These things we can usually fix!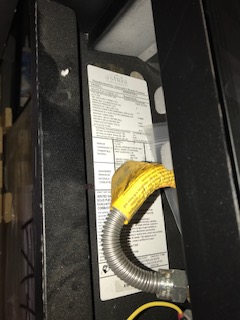 model and serial numbers are behind the bottom panel
Fireplace Specialists
Our Fireplace Service Crew can put the flame back in your life as well as make sure your fireplace is operating safely
Just some things to consider:
We will never sell you a part of service that you do not need
Our service call fee which includes labor is $180 plus parts
Your make and model number is necessary to determine age and availability of parts and it can usually be found inside and behind the bottom panel
If your fireplace is older than 20 years old it may not be possible to get repair parts and we will help you decide what course of action is best for you
If it is over 15 years old there will only be a $25 fee to asses the problem as we will most likely not be able to get parts
We also service outdoor fire features
Okay, so you have a problem or you likely wouldn't be on this page. Follow steps 1-3 below.
01
Gather Details
We need to know what happened.
FOR GARAGE DOORS: the size, height and width, of your garage door, the brand and model of garage opener that is mounted to your ceiling, and a photo of the problem would be nice too.
FOR FIREPLACES: the make and model and what specifically happening.

Isn't technology great?
02
Expectations
What you can expect from us:
We will let you know when we will be at your service and we will not waste anymore of your time with this problem than is absolutely necessary. You will be completely satisfied with our technicians and the service they perform or we want to know about it and we will make right.
03
Contact us
Please call us and let us know how we can be of service to you.
We are here weekdays 7:30 am -3:30 pm. Gizelle will be on phones and can schedule a repair.
After hours we can still help you. Call us at 702-657-1280 and we will be on our way.