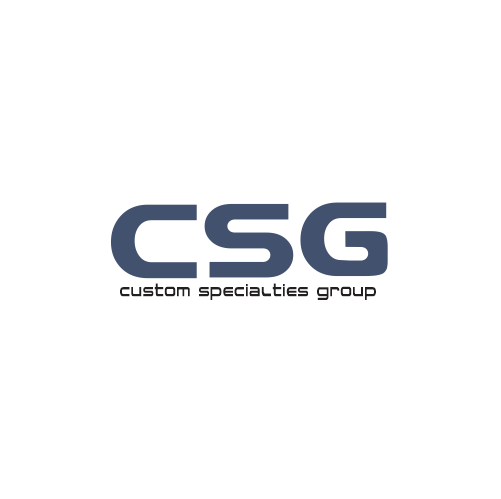 Outdoor Fire Features
.
.
.
Pacific Living Pizza Oven and Kitchen components
Custom Specialties Group of Las Vegas offers a tremendous selection of patio heaters, grills, outdoor fireplaces, smokers, pizza ovens, side burners, searing stations, hoods, outdoor cabinets and more to make your kitchen the envy of a professional chef.
Imagine the amazing meals you can prepare in a state of the art cooking space that only needs some really good Sonoma Harvest Meyer Lemon Olive Oil, a twig of local rosemary and a touch of finishing salt.
Your yard and kitchen will make your house the toast of the neighborhood as well as the family gathering place.
Custom Specialties Group will meet you at your home and discuss your outdoor needs and some creative options you may not have considered.
Call us today to schedule a consultation!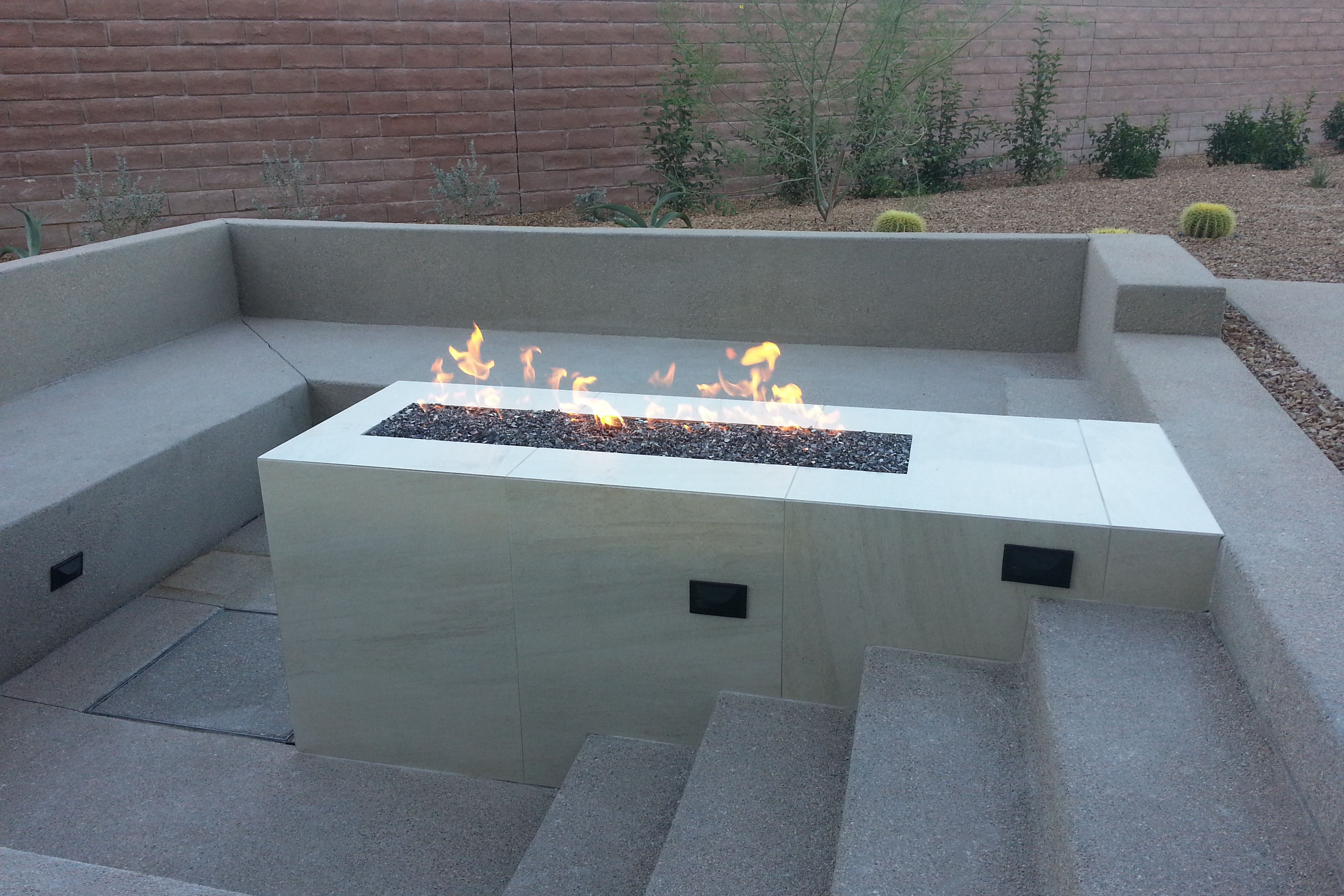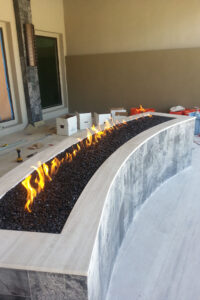 Custom Built Fire Pits with ignition system by Fire by Design including a custom-built stainless steel burner
Vegas has longer Autumns and earlier Springs than many places and we try to squeeze every bit of enjoyment out of each of those mild to crisp days with outdoor everything!
Especially hanging out with family and friends, firing up the BBQ and even roasting marshmallows over a gas flame. (They taste the same and actually maybe even better cooked over gas – especially when you use Nutella Spread for your s'more instead of a solid chocolate bar.)
Best idea ever from a 4 year old!
More from Our Portfolio