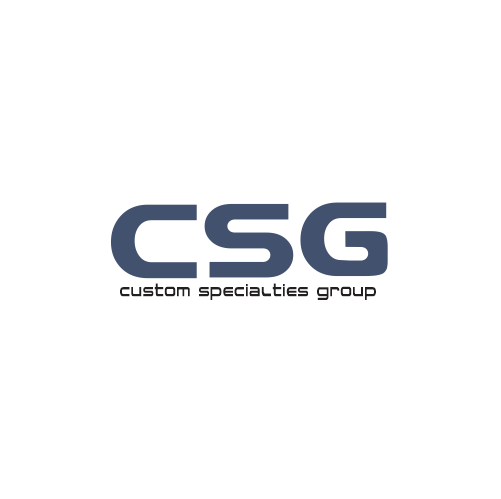 The CSG Team
We Custom Build Your Dreams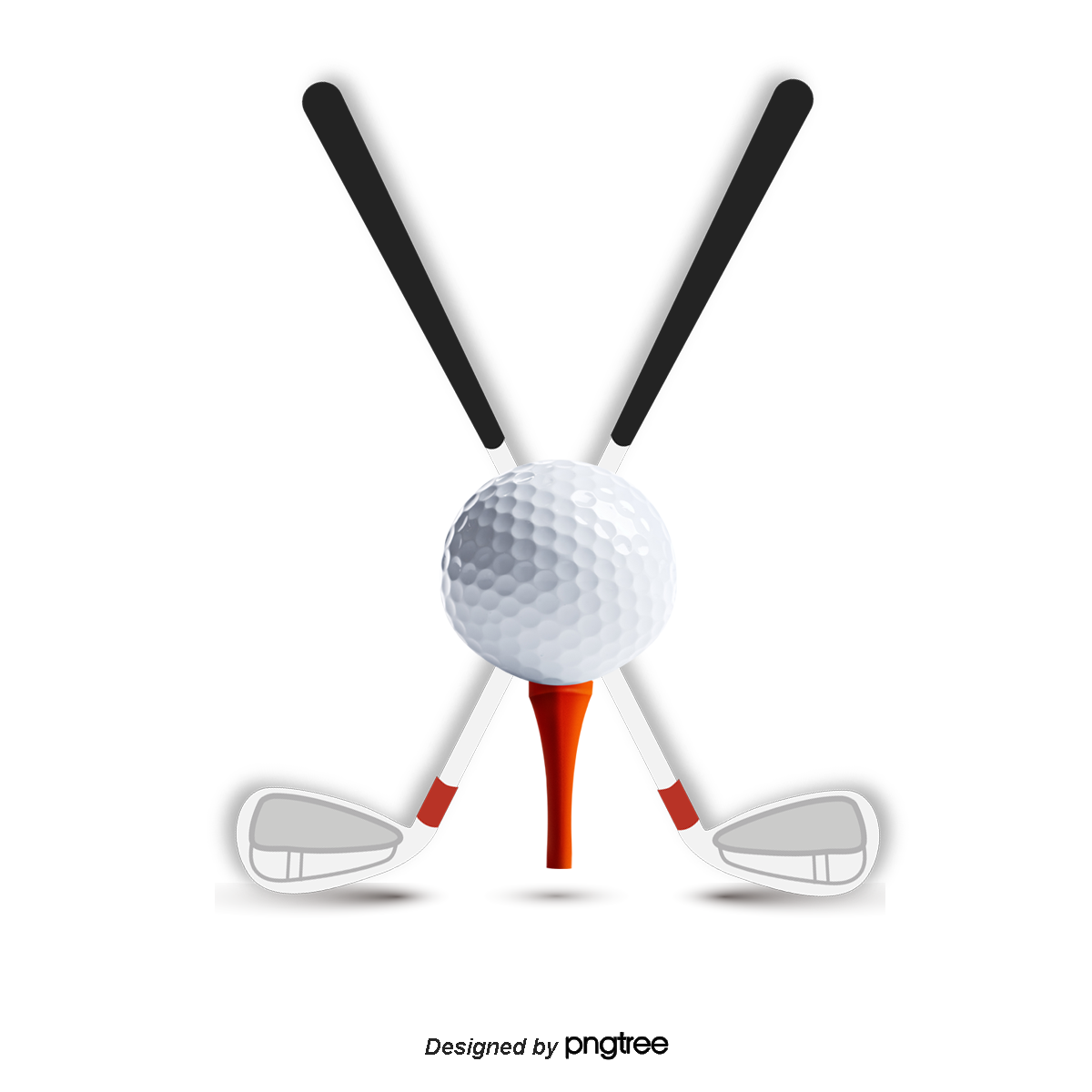 Chris LeCates
Chris is the President and Owner of CSG. He loves golfing any chance he gets and especially with his grandson, Milan who has his own set of kid sized clubs. A day of boating with a cooler full of Diet Coke and a yellow bag of M&Ms would sound like a dream come true especially if he was with his family exploring somewhere he's never been before.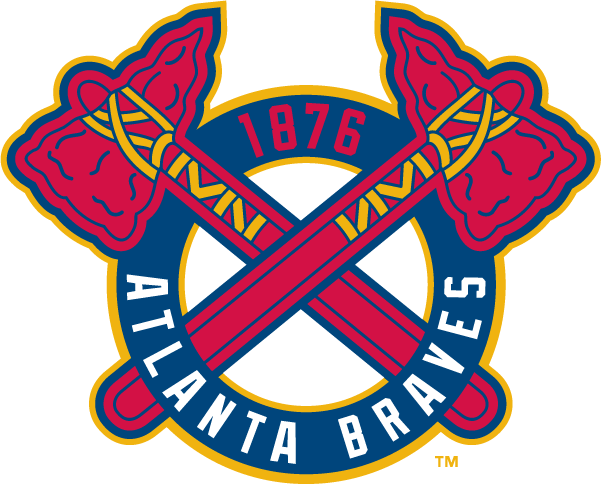 Harold Hanshew
Harold is Sales Manager and Owner of CSG. Harold loves the Atlanta Braves and quoting movie lines and will happily tell you what movie it was from (if you admit you can't remember) as well as the basic plot of the movie. He is also great at helping clients think big and bold.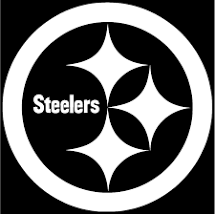 Kevin Hanshew
Kevin is our GM. He handles the ordering and the Commercial Division. He loves the Pittsburgh Steelers as well as the Raiders. He is funny and the supers love him. He enjoys riding his Harley. Actually he has a few of them. He also has an English Bulldog named Harley that he loves to hang with.
CSG:  Everything and everyone you need to transform your living spaces.
Let us show you what our CSG Team can do for you!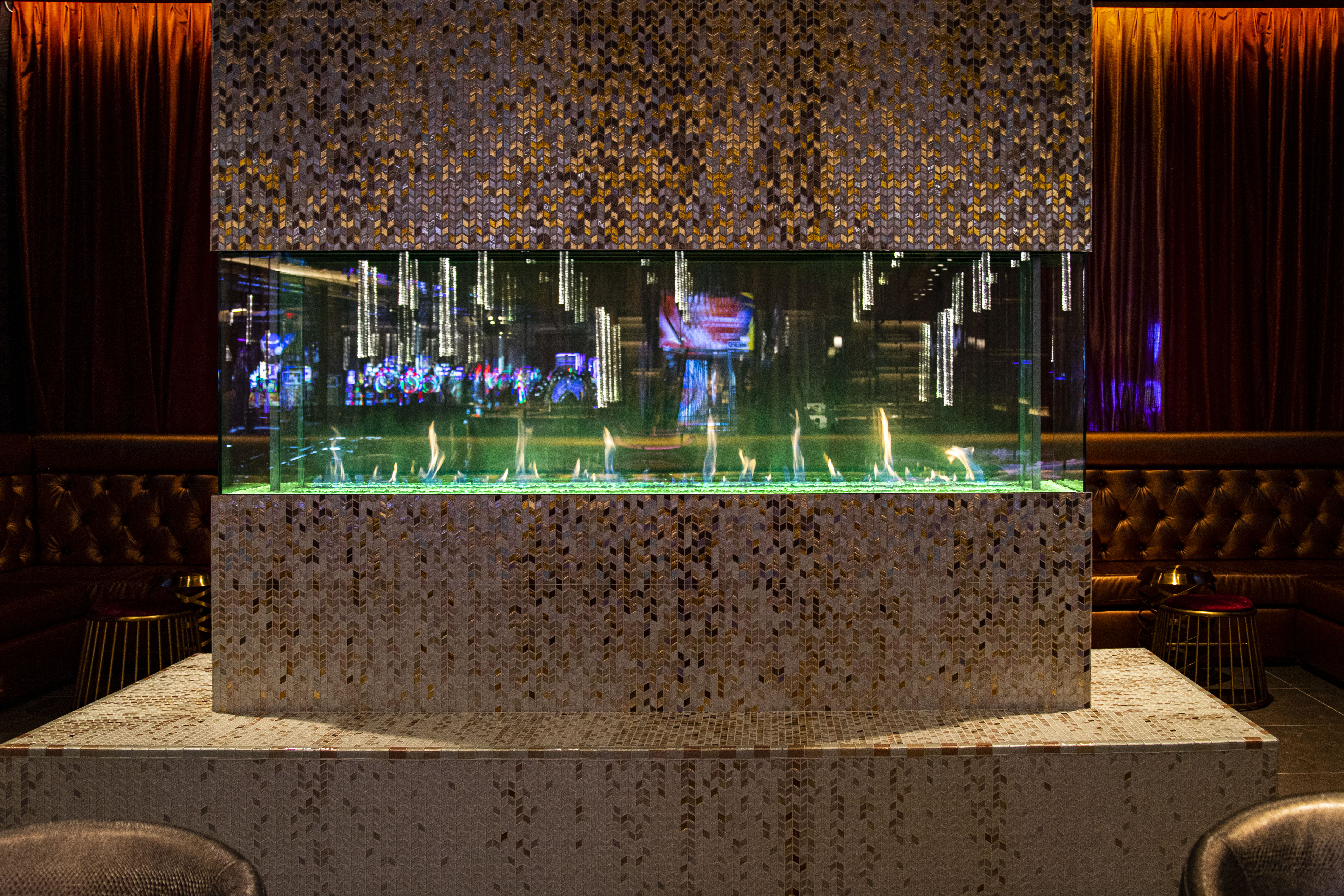 Fireplaces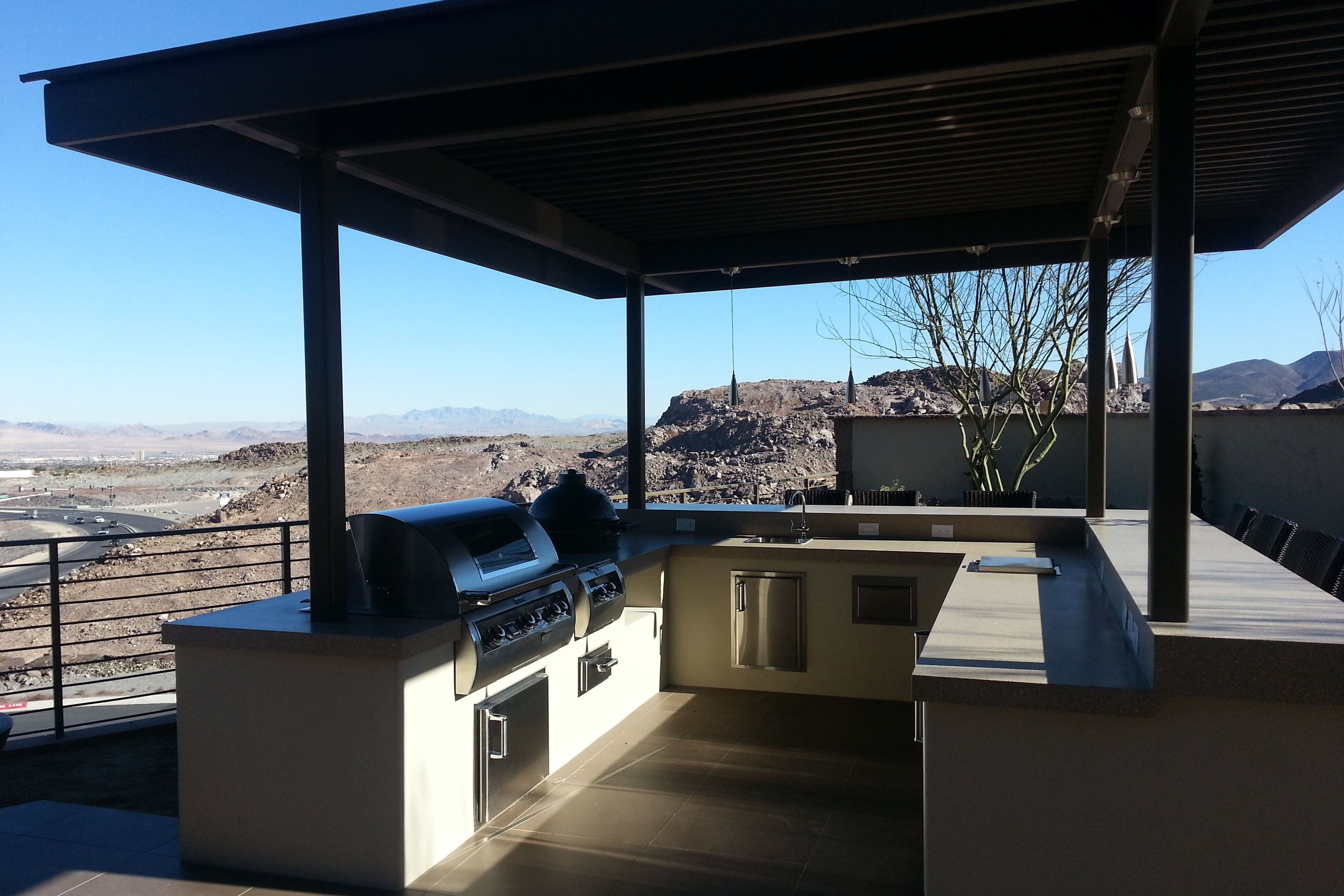 Outdoor Living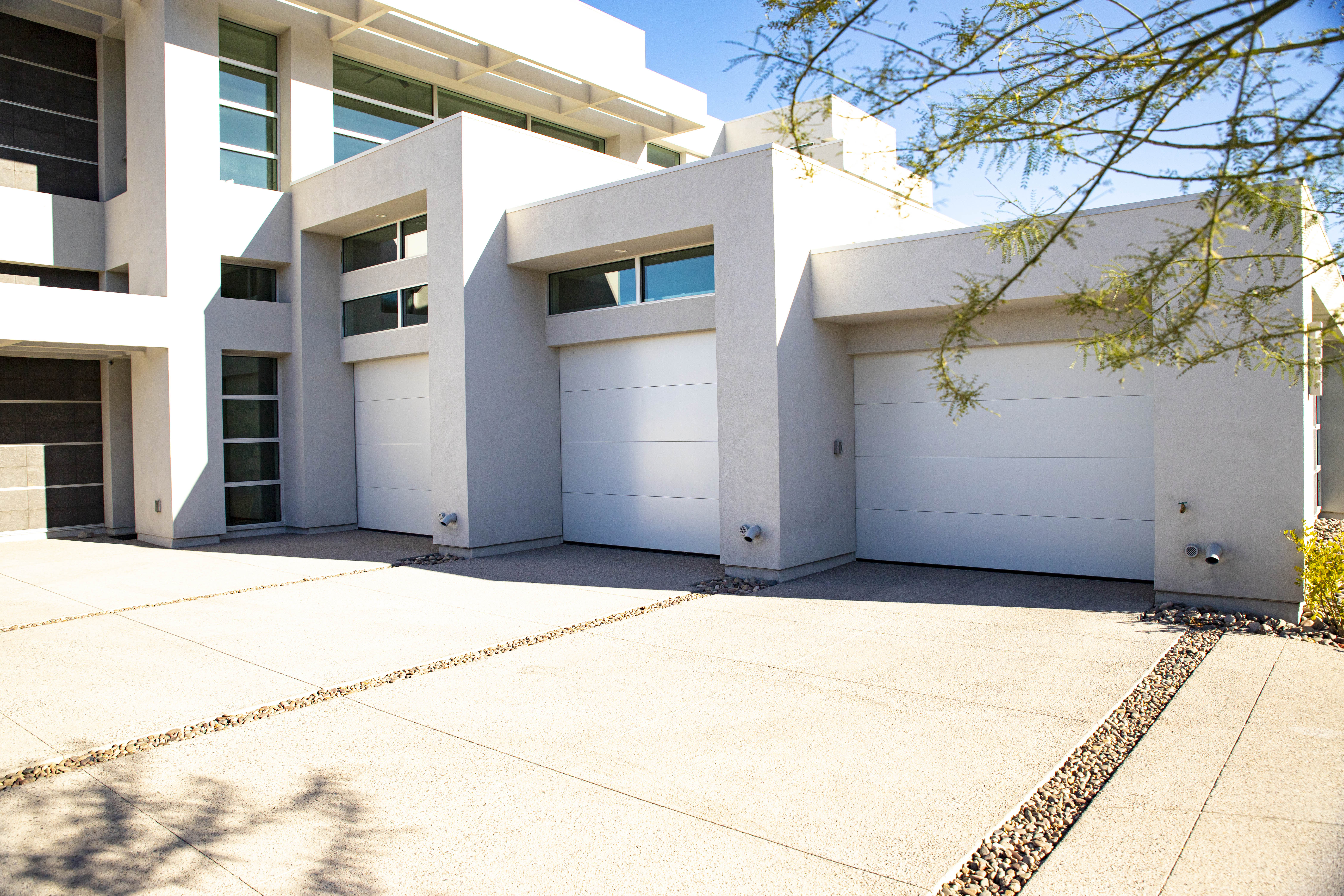 Garage Doors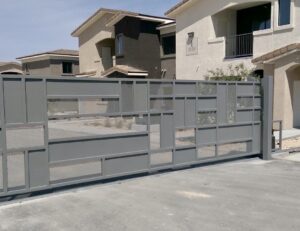 Commercial
Meet our Manufacturers and Suppliers!
Click on a logo below to explore their website.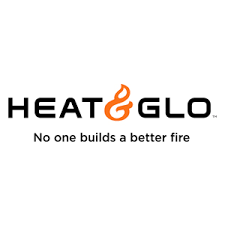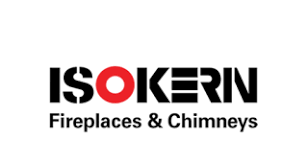 fireplaces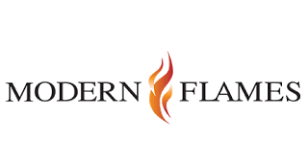 fireplaces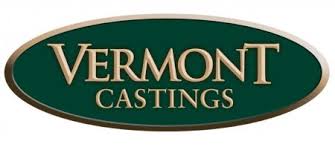 fireplaces and stoves

Outdoor Grills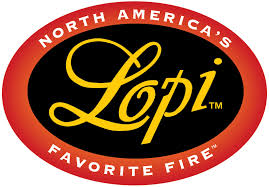 fireplaces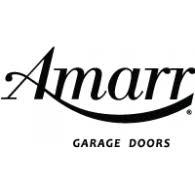 garage doors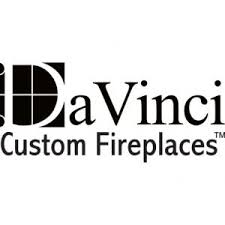 Fireplaces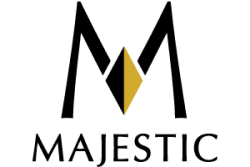 fireplaces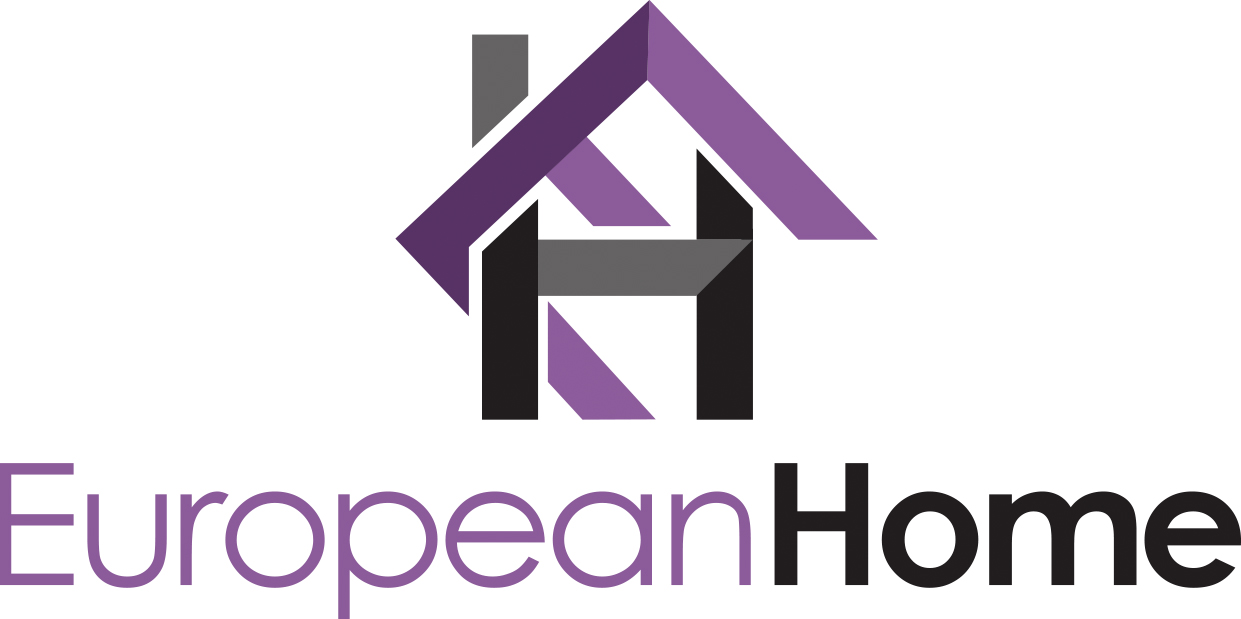 Fireplaces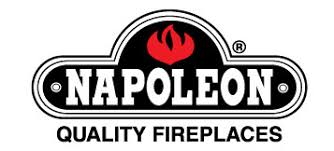 Fireplaces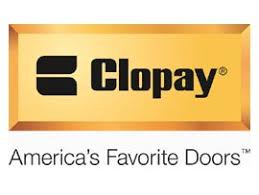 garage doors

Fireplaces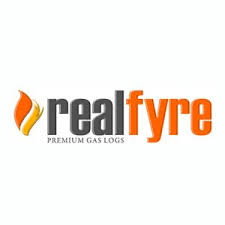 fireplaces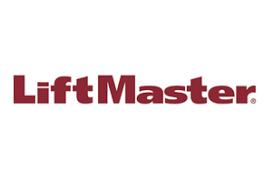 door openers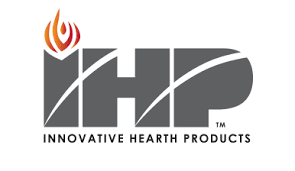 fireplaces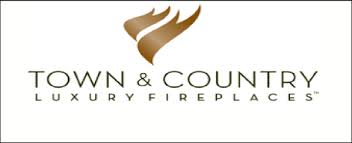 fireplaces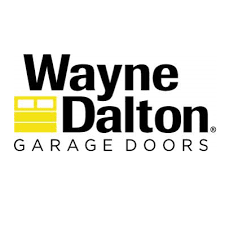 garage doors
Photo Entry Stats
There is so much that goes into an install that many times we do not spend the 3 minutes it takes to document the awesome work we do. We've started a competition for the owners and crews to see who can turn into Slack the best photos that showcase all phases of our custom work and the personalities of our team. The best photos will be displayed here and the team member's name will be displayed with the photo.
Date: October 24, 2019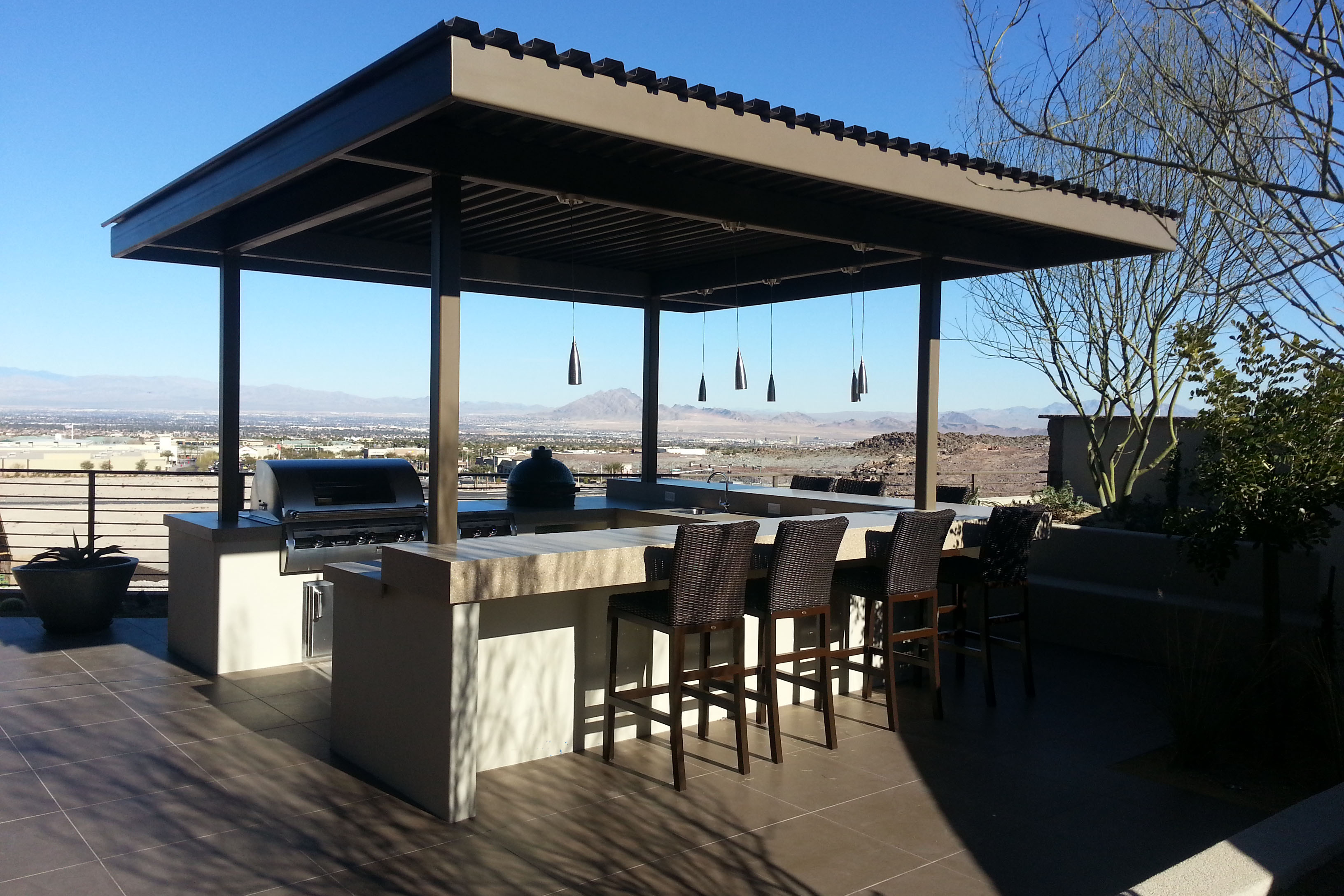 Photo Credit:  Tom
Chris 10 Harold 88 Kevin 4 Door Crew 2 Fire Crew 41 Commercial Crew 2